On an early Saturday morning, families from the Local Congregation of Mountain View woke up feeling excited. One of the many projects launched by the INC Giving Project was being held in the region today – Teacher Appreciation Day.
Members of the congregation arrived at the chapel early to prepare for this eventful occasion. Tables were set, chairs were standing and food was cooking as the invited educators entered the function hall.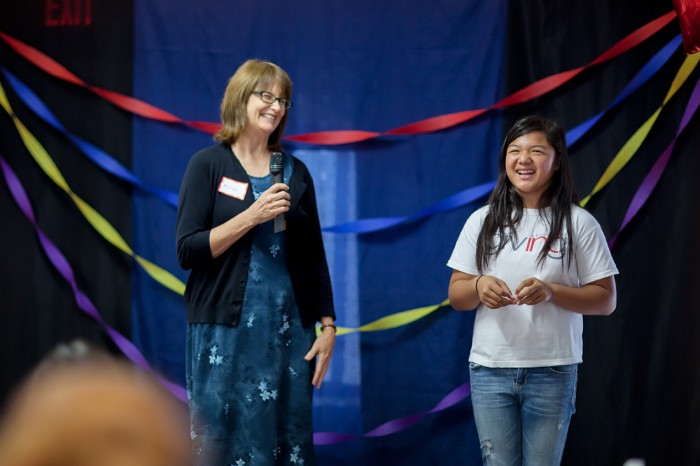 The program started with a prayer led by Brother Ernel Cabanero, and the performances started. Brother Lee Quiruz introduced me to recite a poem written by officers in the local congregation.
The poem, called "Heroes of Our Youth," explained how grateful we are to have our teachers to help us as we grow up. A video presentation was then shown, starring the children in the Local Congregation of Mountain View. Much laughter and cheers erupted from the crowd, as the children's answers were heartfelt and humorous.
Afterwards, the Children's Worship Service officers performed a song, titled "We're INC for Life". The energetic song explained the faith we believed in; even though the performers were young, they took a pledge to stay members of the Church Of Christ until the end of their lives.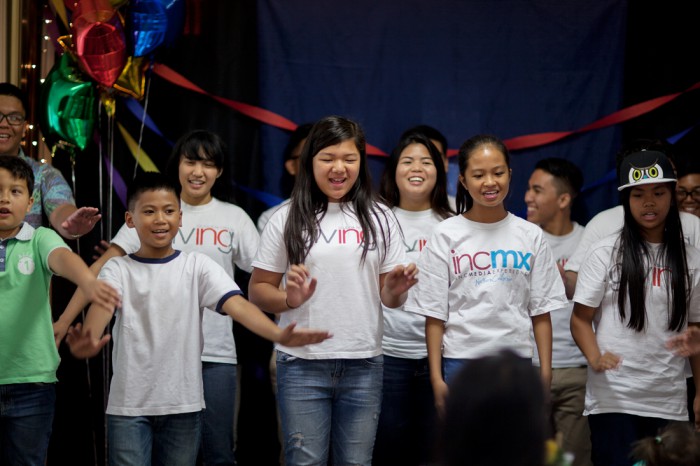 The program then ended with closing remarks from Minister of the Gospel Brother Keith Otero. He explained that the teachers were considered "secondary parents" in the students' lives. A prayer was then held afterwards by Brother John Lally, to thank God for the success of the event, and all the more for the success of the educators to continue making a positive impact in the lives of the youth.
The teachers were generously given literature from the Church, and school supplies to use in the school year and for the years to come. An interactive photo booth gave an opportunity for students to take pictures with their respective teachers. It was truly a wondrous occasion.
My very own teacher, Mrs. Marcy Deptuch, came to the event. She was my English and History teacher from the last school year. I invited her because I thought she needed to be recognized as an exemplary teacher.
I guess you can say, "Whenever you possibly can, do good to those who need it."  Proverbs 3:27 TEV.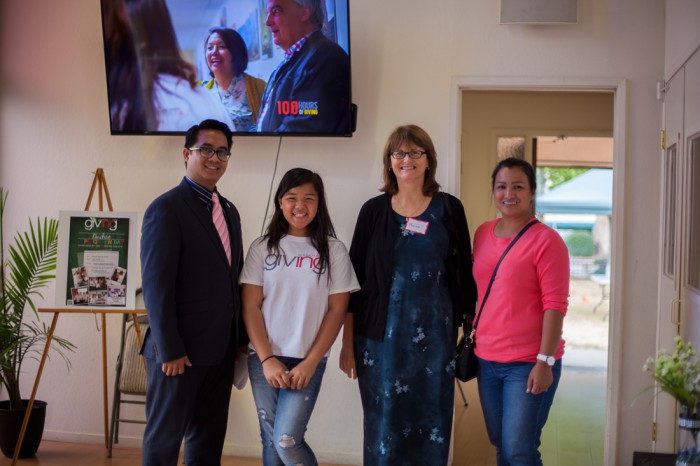 Contributed By: Sister Lorraine Alexis Masangkay – Local Congregation of Mountain View, Calif. Ecclesiastical District of Northern California